Commercial Photography | Upstate NY and Beyond
Your Vision, Your Story, Your Project Needs the RIGHT Imagery!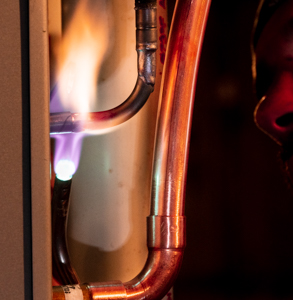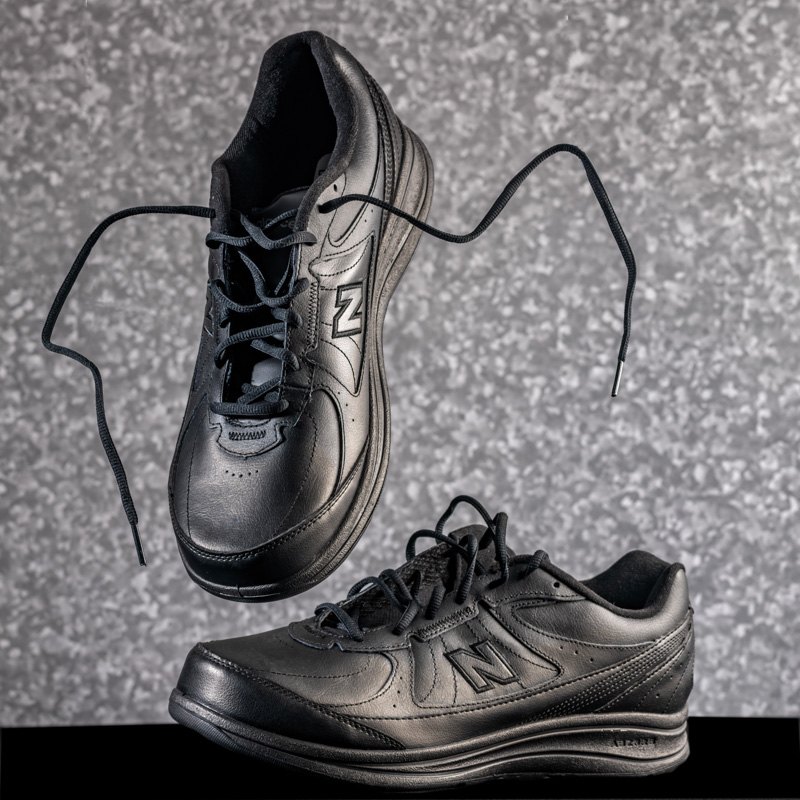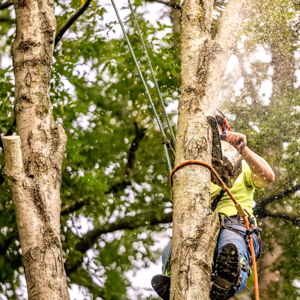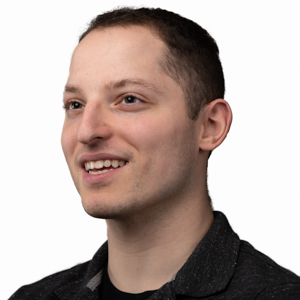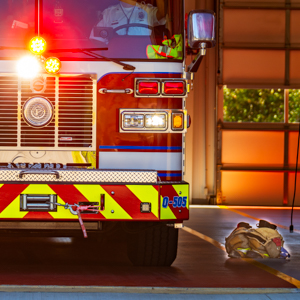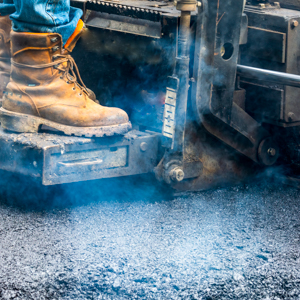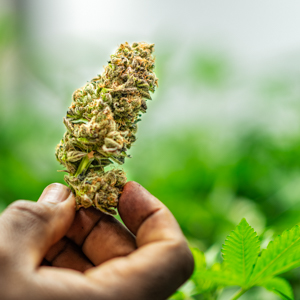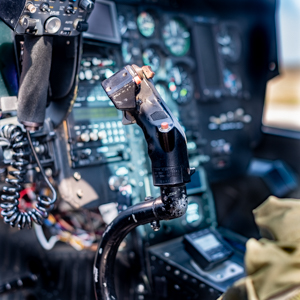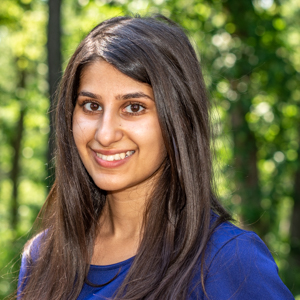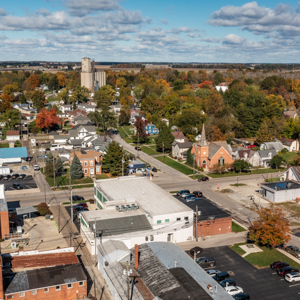 SolderingCopper-21
HVAC Technician Soldering Copper
ToppngTree
On-Location Documentation

headshotian1
Young Man's First Head Shot
NKFR1-Edit
On-Location Editorial Shot
BackofaPaver
On-Location Business Profile
CannabisProduct1-Edit
Product of Licensed Cannabis Grow Operation
On-Location Specialized Product Shoot
ReadyforTakeoff2
Helicopter Ready for Mission
On-Location Editorial Shoot
YoungWomanHeadShot
Young Woman Professional Head Shot
CounteringTerroristActs-Edit
Stopping Active Violence & Terrorist Attacks
Simulated Attack Photographed for Training Materials
UAS-DroneRichqwoodOH
Richwood OH from UAS Platform
FAA Part 107 Certified Imagery Work
We support your project, your vision, and your story with compelling photographic and videographic work, including imagery captures on-location, in-studio, editorial, and imagery produced via UAS/drone platforms (FAA part 107 certified). Also available for licensure, are specialized stock images.
We specialize in the production of compelling imagery captured on location, in studio, or documented from events and activities. Contact us for more information specific to your needs, project, event, or story.

Learn More This way >>
Review the variety of stock images available for licensure.
Images categorized and searchable relating to homeland security, tactical emergency casualty care, training, active violence, and more. If you don't see something specific to your needs let us know.
Commercial, Product, Documentary, and Technical Imagery Specializing in On-Location Photography and Videography, including UAS/Drone Platform Imagery Services - fully FAA Part 107 Certified.
Compelling Commercial and Documentary Imagery Services
Not finding the right image?
Check out our commercial services that may be able to craft a custom image just right for your needs.