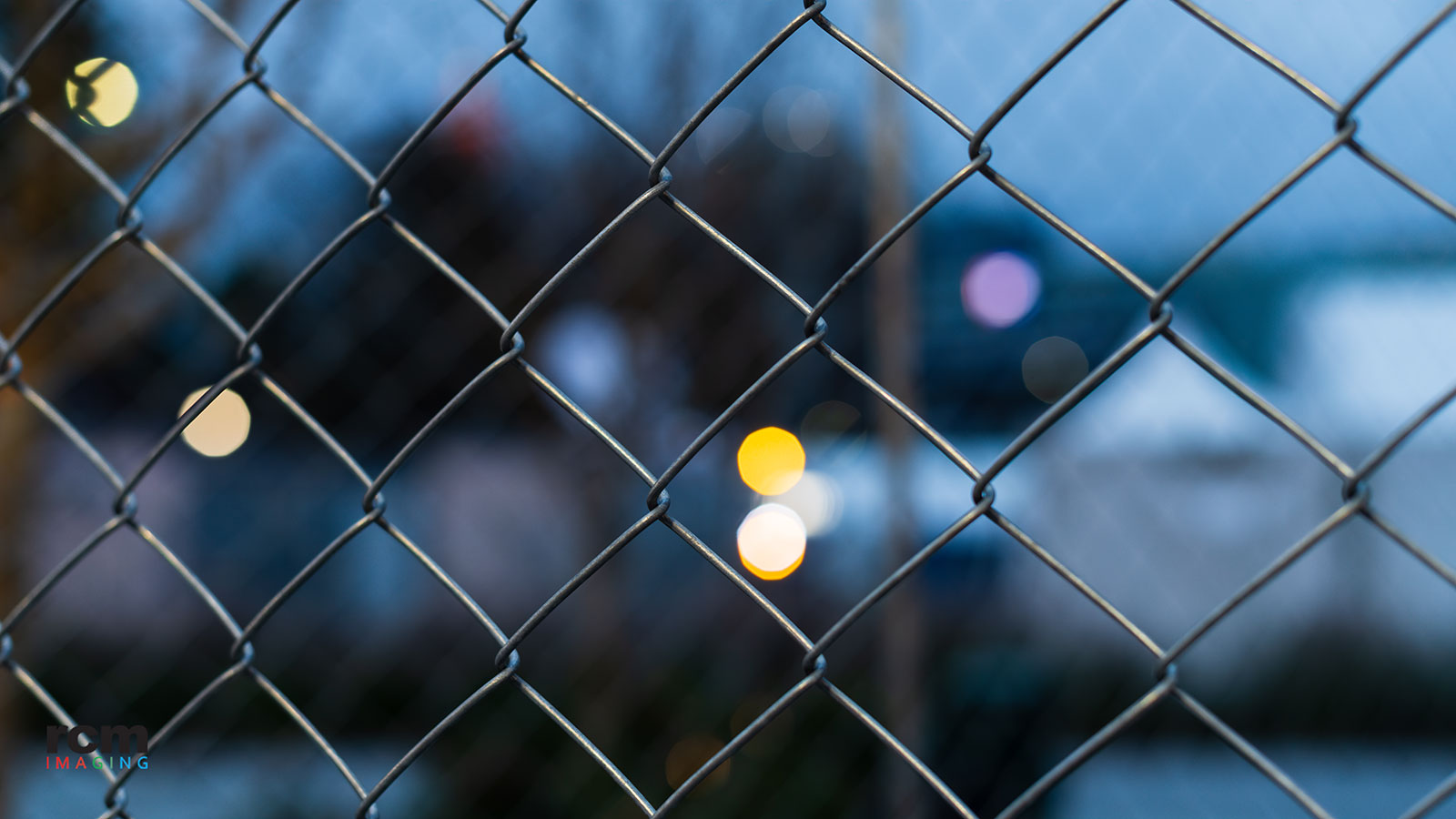 Security Planning and Target Hardening Projects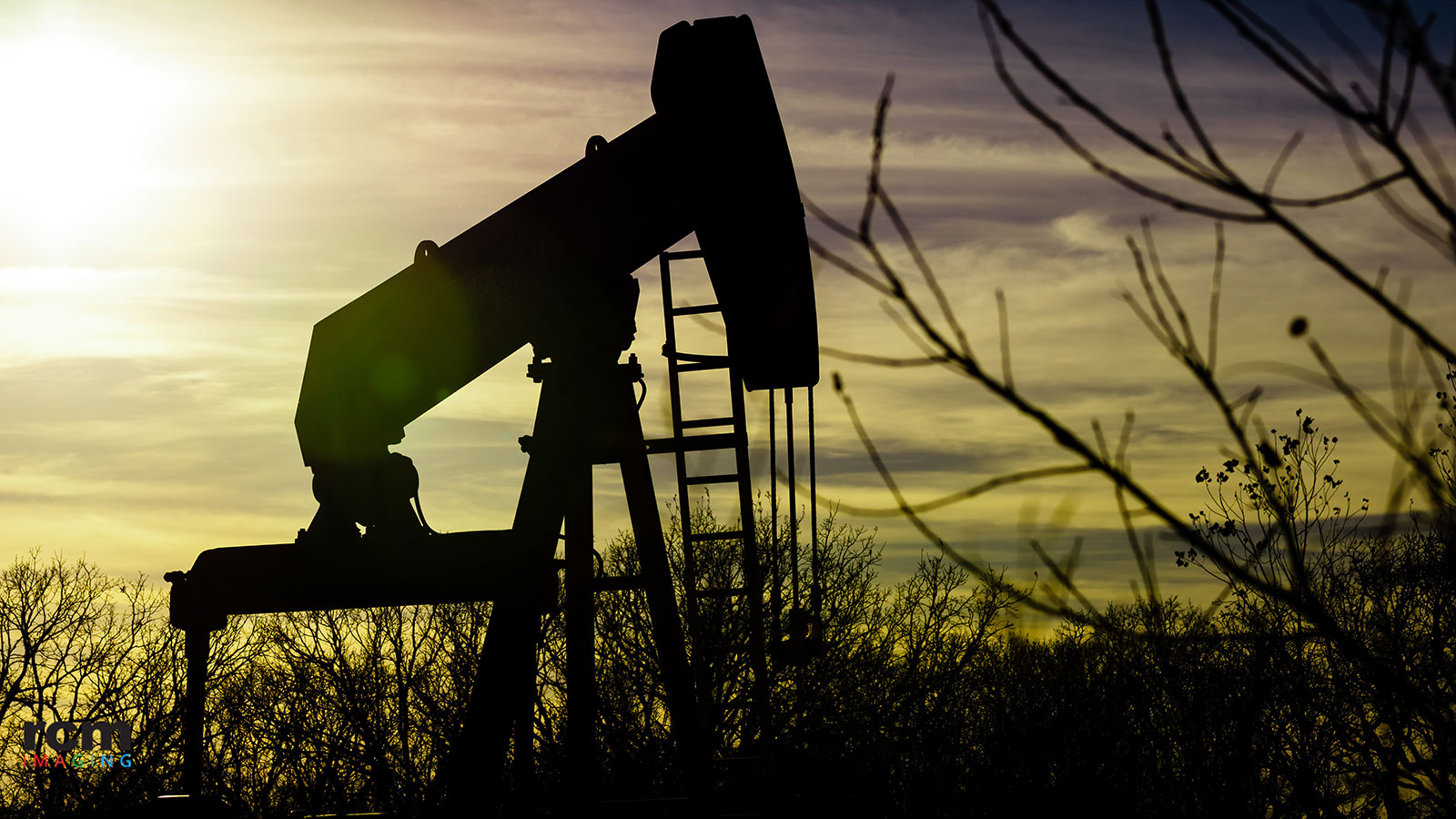 Supporting Homeland Security Projects
Supporting and Documenting Training & Exercise Projects
We support your project, your vision, and your story with compelling imagery work including imagery captures on site, in studio, documenting events and activities, and the production of specialized stock images available for licensure.
Review the variety of stock images available for licensure.
Images categorized and searchable relating to homeland security, tactical emergency casualty care, training, active violence, and more. If you don't see something specific to your needs let us know.
We specialize in the production of compelling imagery captured on location, in studio, or documented from events and activities. Contact us for more information specific to your needs, project, event, or story.

Learn More This way >>
Commercial, Documentary, and General Imagery Services specializing in the broad homeland security, security and safety, counter-terrorism, and emergency preparedness enterprises.