rcm Imaging produces technically accurate and thought-provoking imagery for commercial, marketing, documentary, and other general use. We specialize in the creation of imagery particularly for the homeland security, counter-terrorism, emergency preparedness and response, general security, and safety enterprises. Two of the core capabilities within these areas are imagery related to active violence and tactical emergency casualty care.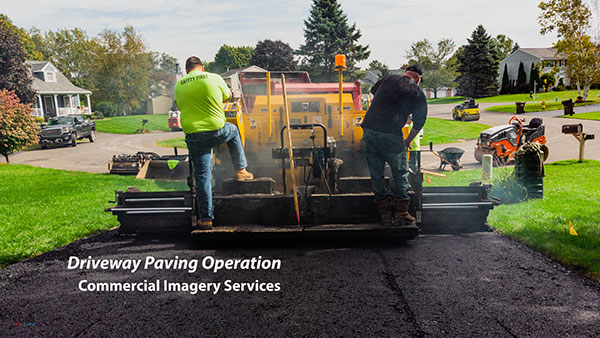 Imagery produced by rcm Imaging has been used to support security and safety preparedness, as well as training and exercises in emergency preparedness, critical infrastructure protection, and in TECC related activities.
Take a look at our Specialized Stock Images to find the right image to help tell your story.