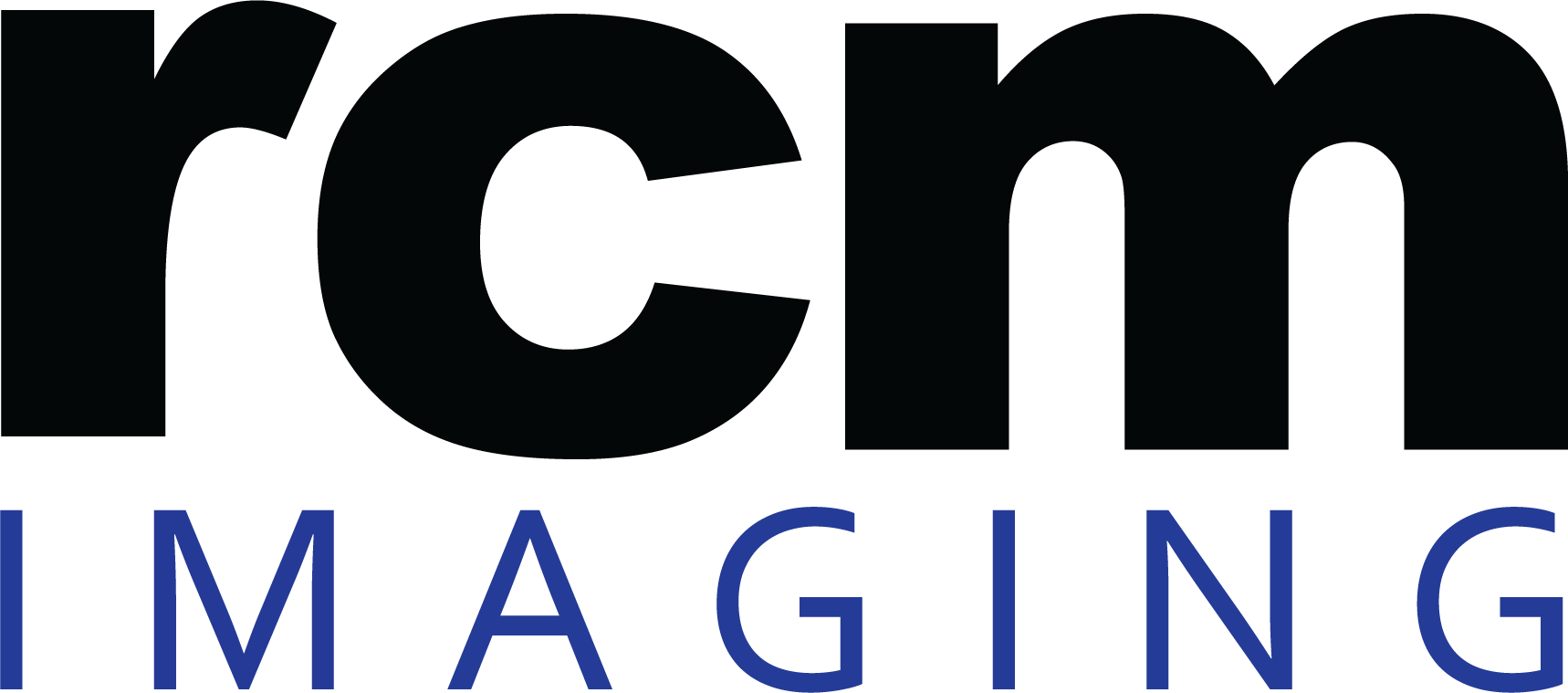 Scroll down for COUPLES, FAMILIES, AT-WORK, and LIFESTYLE photo examples.
Concierge Headshot and Portrait Services
Headshots & Lifestyle Images
Headshots and portraits are professionally shot at your business, home, and other locations.
We bring the studio lights, backdrops, and cameras; you bring your smile and personality.
Together, we will create stunning imagery!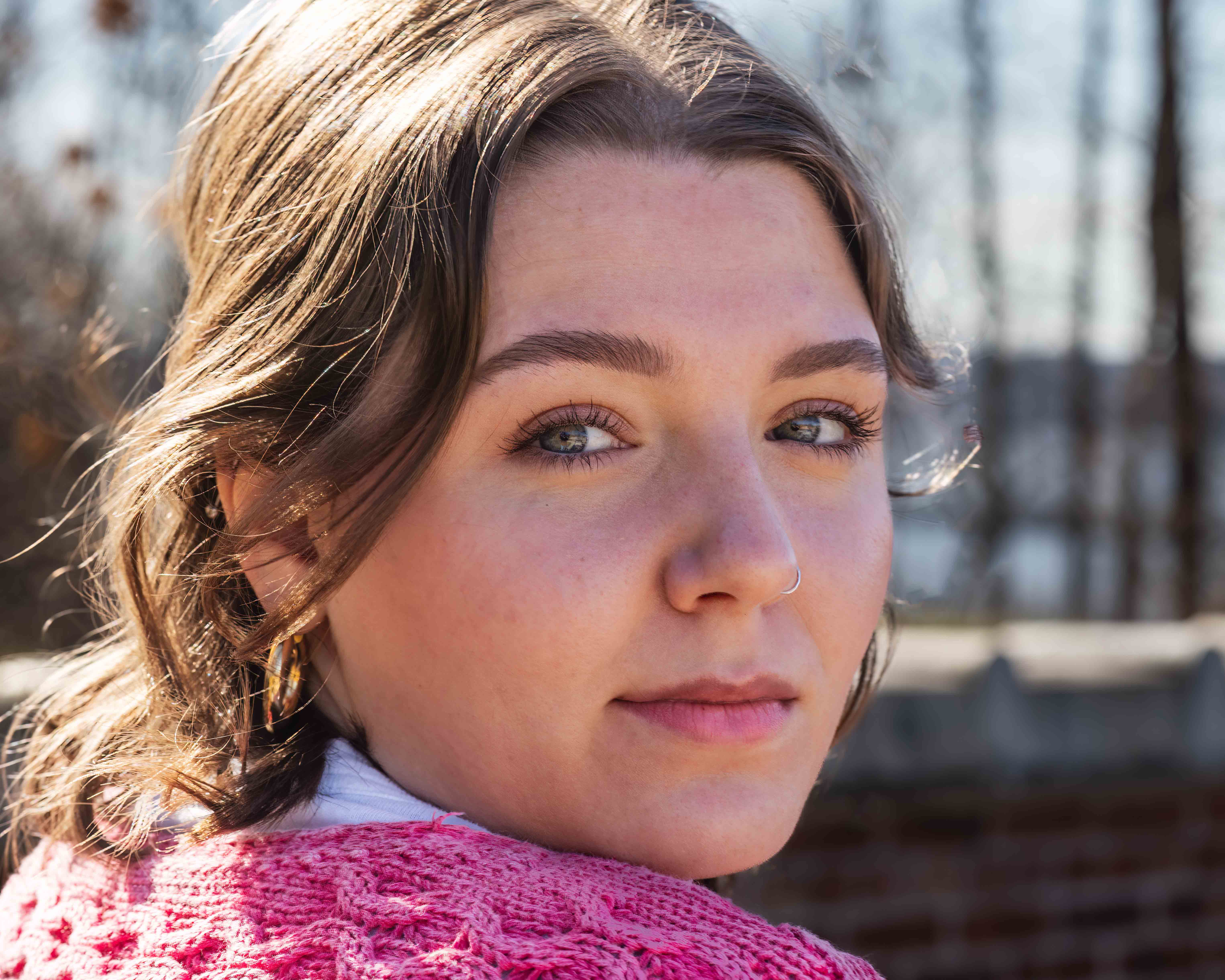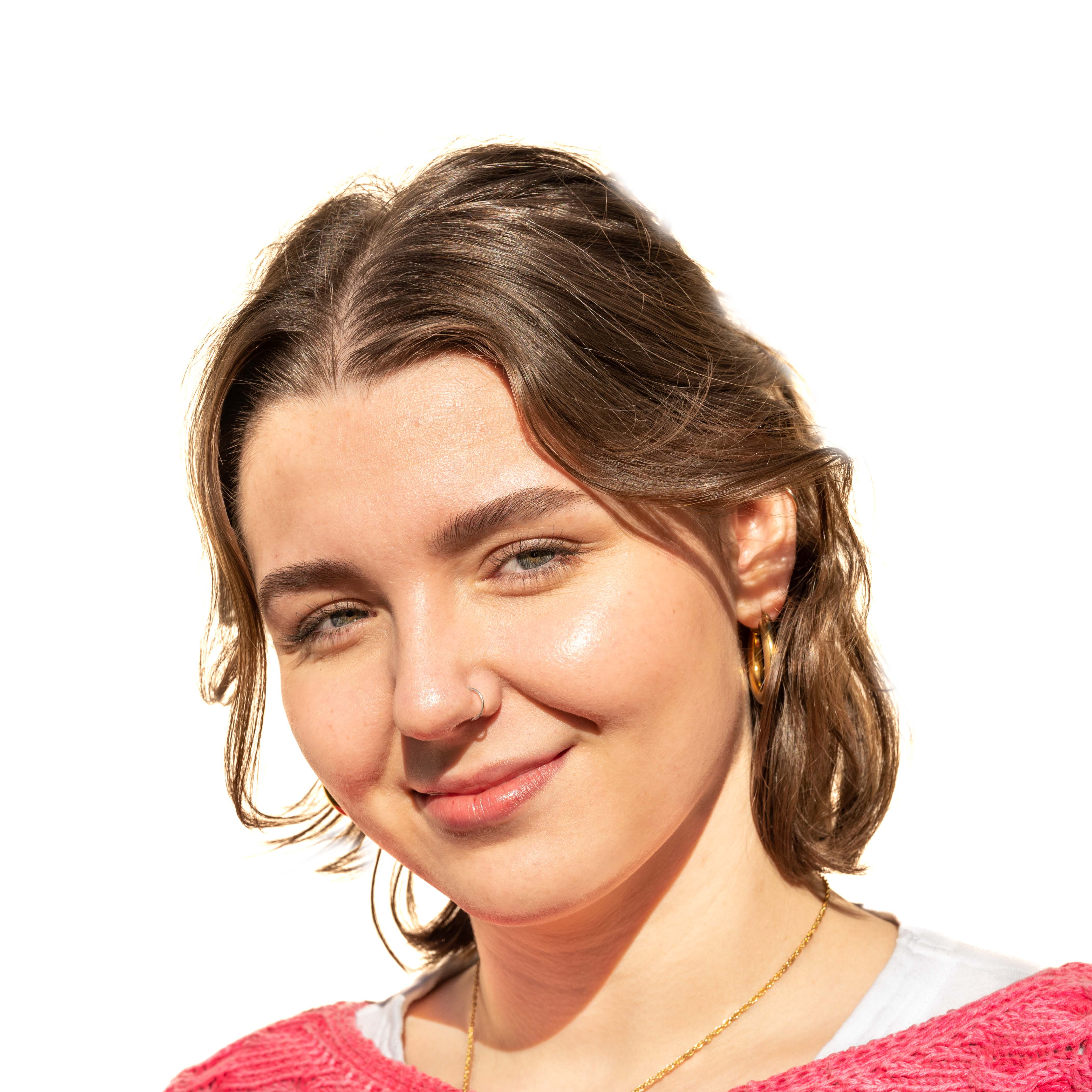 Scroll down for Portraits & Group Photos
Concierge services are generally available within ~100 miles of Albany, NY, without an additional mileage charge. Outside 100 miles may necessitate an additional travel fee.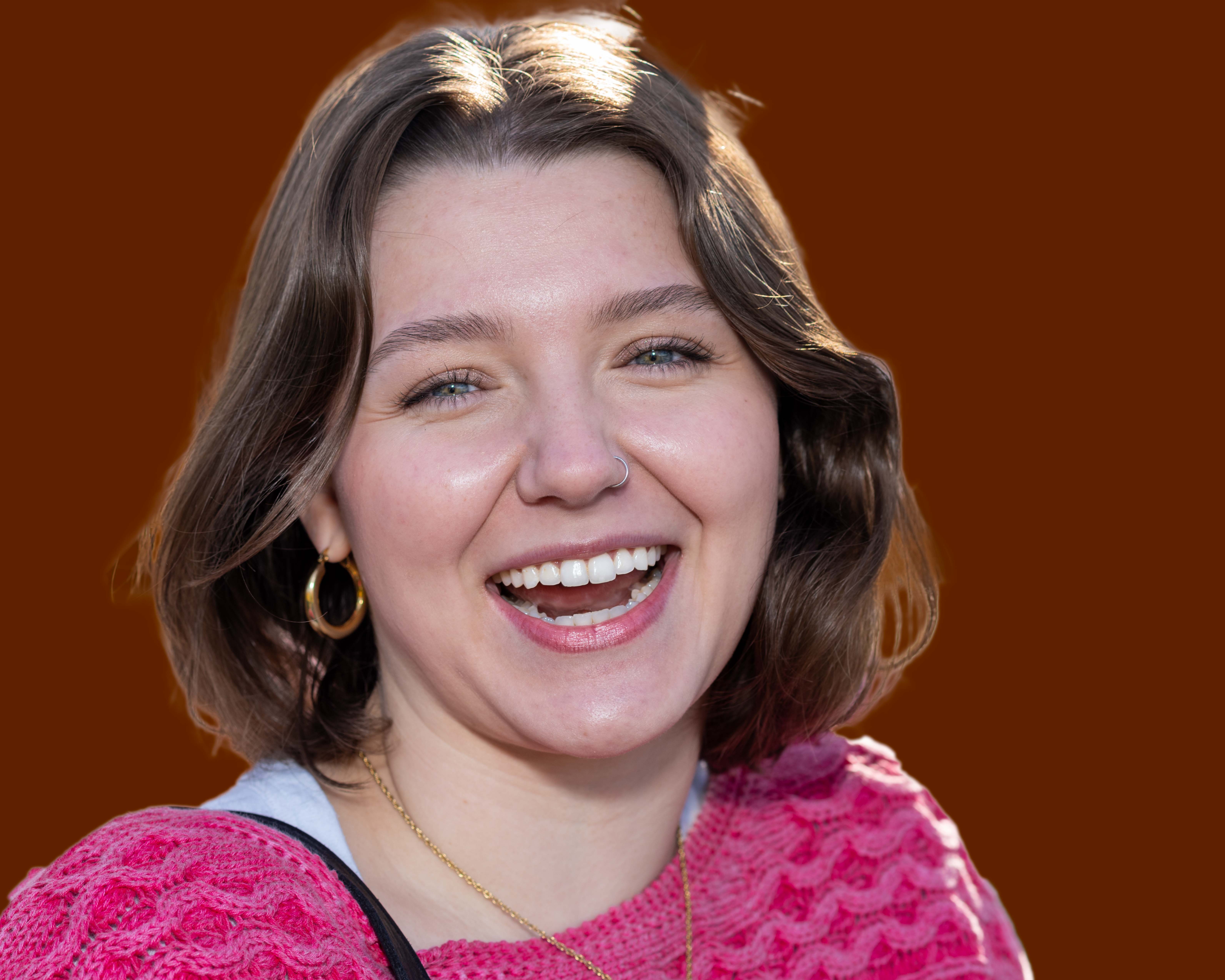 Headshot/Portraits/Lifestyle Shot Packages for Professionals and Actors & Models
Most of the headshot/portrait shoots I do are on-location and involve a combination of simple headshots plus 3/4 - full view portraits and lifestyle shots. For "professionals," this provides a small mix of photos showing you in different looks and settings, perfect for a blend of websites and multiple social media platforms.
The "actor/Model" package involves more looks, blending headshots, portraits, and lifestyle shots. Not only does this provide different looks, but it also enables you to show different emotions or expressions, helping to demonstrate your range of looks.
All packages are customized for each client.
Actor and Model Portfolios: some thoughts to consider
Packages for actors and models on the surface may appear to be very similar but there are differences in the focus, style, and other factors that you may want to consider. In general, it may be helpful to consider that the goal of an actor's headshot/portrait portfolio is to provide a compelling representation of the person's skills, potential, and range highlighting strengths, helping agents and casting directors envision his/her potential for various roles.
In general, the goal of the model's headshot/portrait portfolio is to highlight the person's qualities and abilities, including general appearance, enabling potential clients, agencies, and casting directors to see how the individual would be a good fit for particular projects and publications. The portfolio should include not only stunning headshots but headshots and portraits that show a variety of expressions, looks, locations, etc.
At-Work Portraits, Couples, Family, and Group Portraits
Plumber (Revenge Plumbing) Installing Sump Pump
D&R Paving Company at Work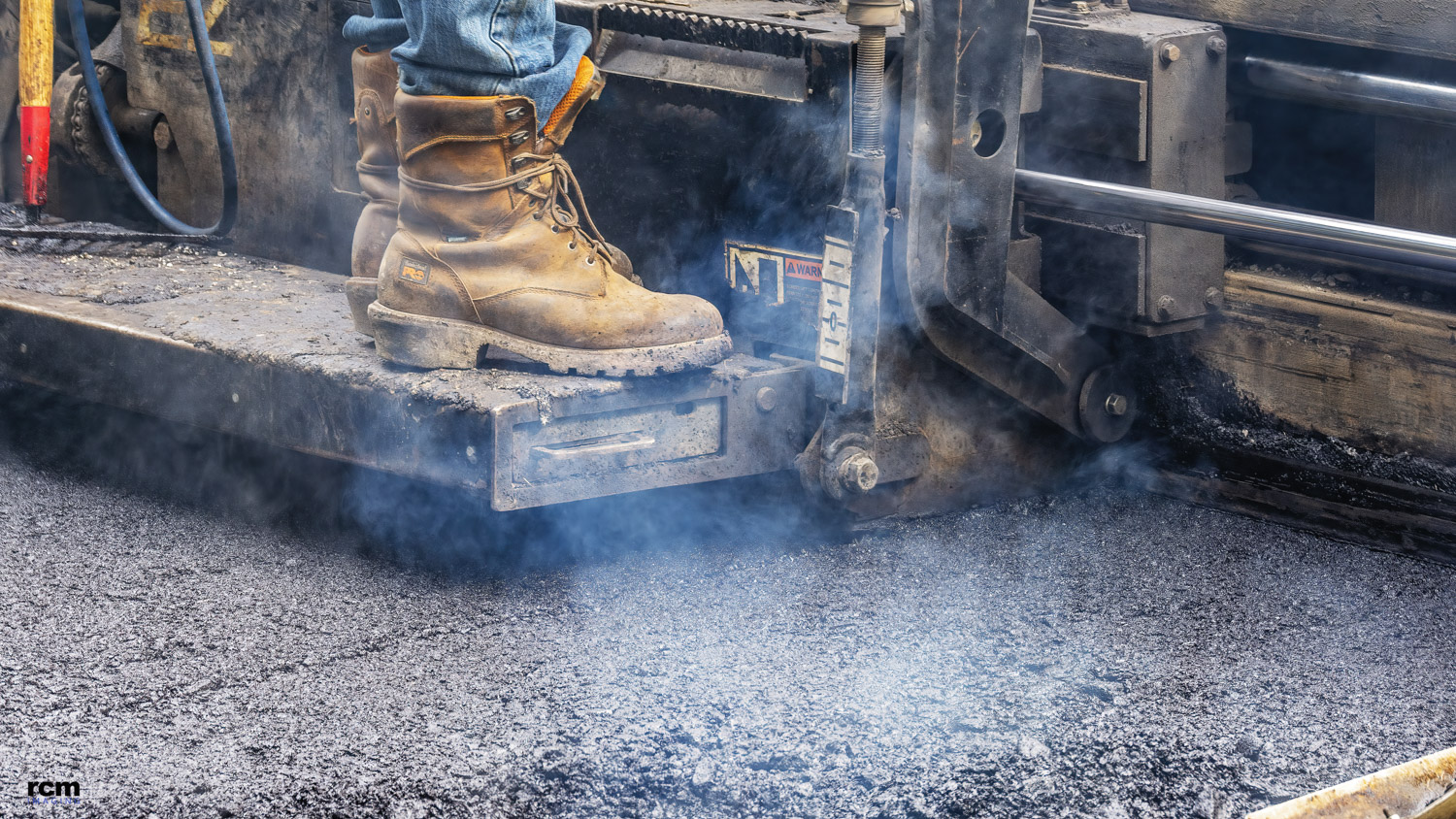 Okalhoma Based ComfortXpress HVAC Expert Consulting Licensed Cannabis Grower in Central Oklahoma on Indoor Environmental Controls
Successful and Award-Winning Dairy and Crop Farming - Herrington Farms, Troy NY
Building - Works Construction - Concrete Prefabricated Swimming Pool Installation
Operating Forage Cruiser Harvester at Herrington Farms
ComfortXpress HAVC Sales & Servicing - Ohio Opeations Staff
Bourque HVAC Technician Soldering During New Furnace/Air Conditioner Installation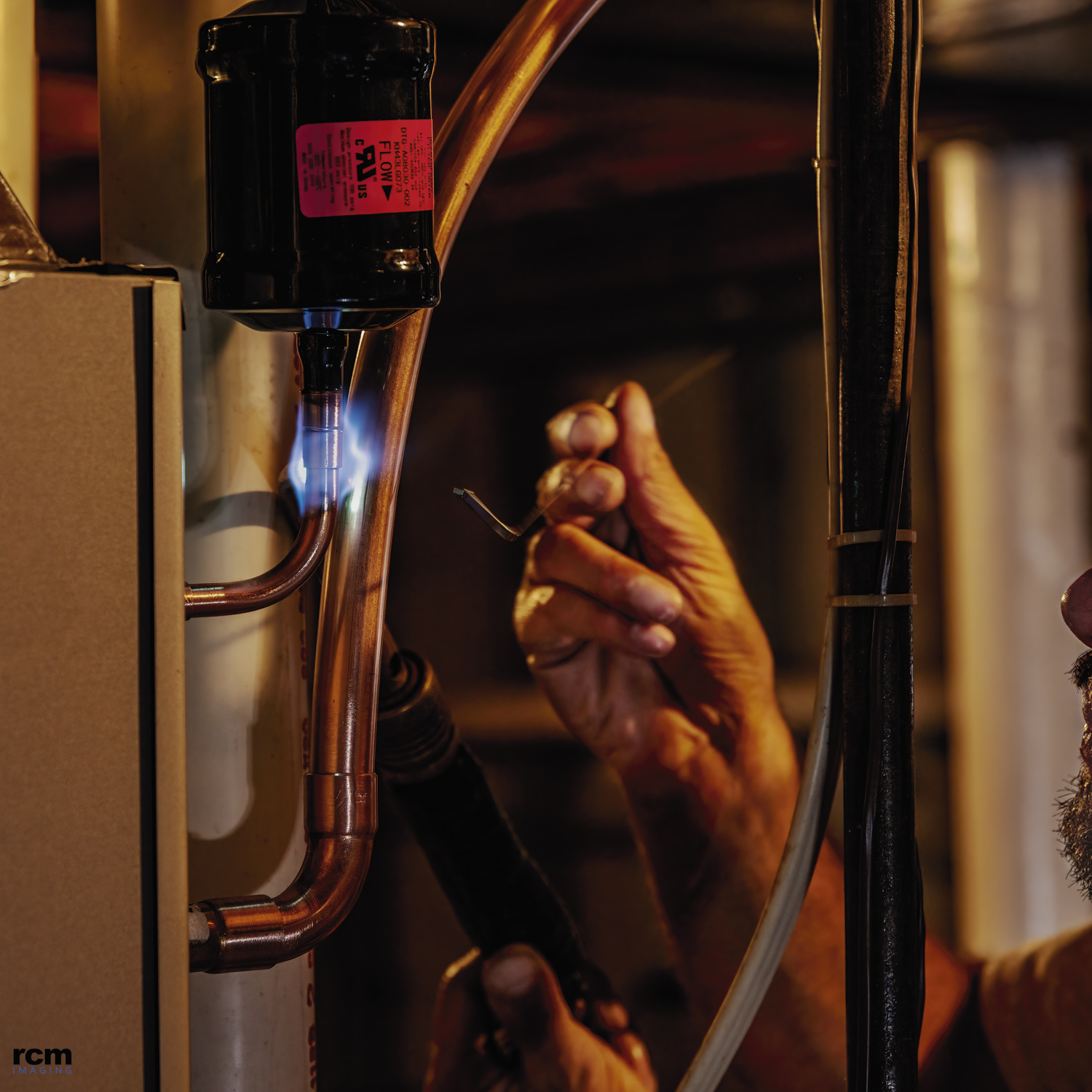 "Cush" Explaining Skill Concept in TECC Training
Advantage Tree Service Removing Tree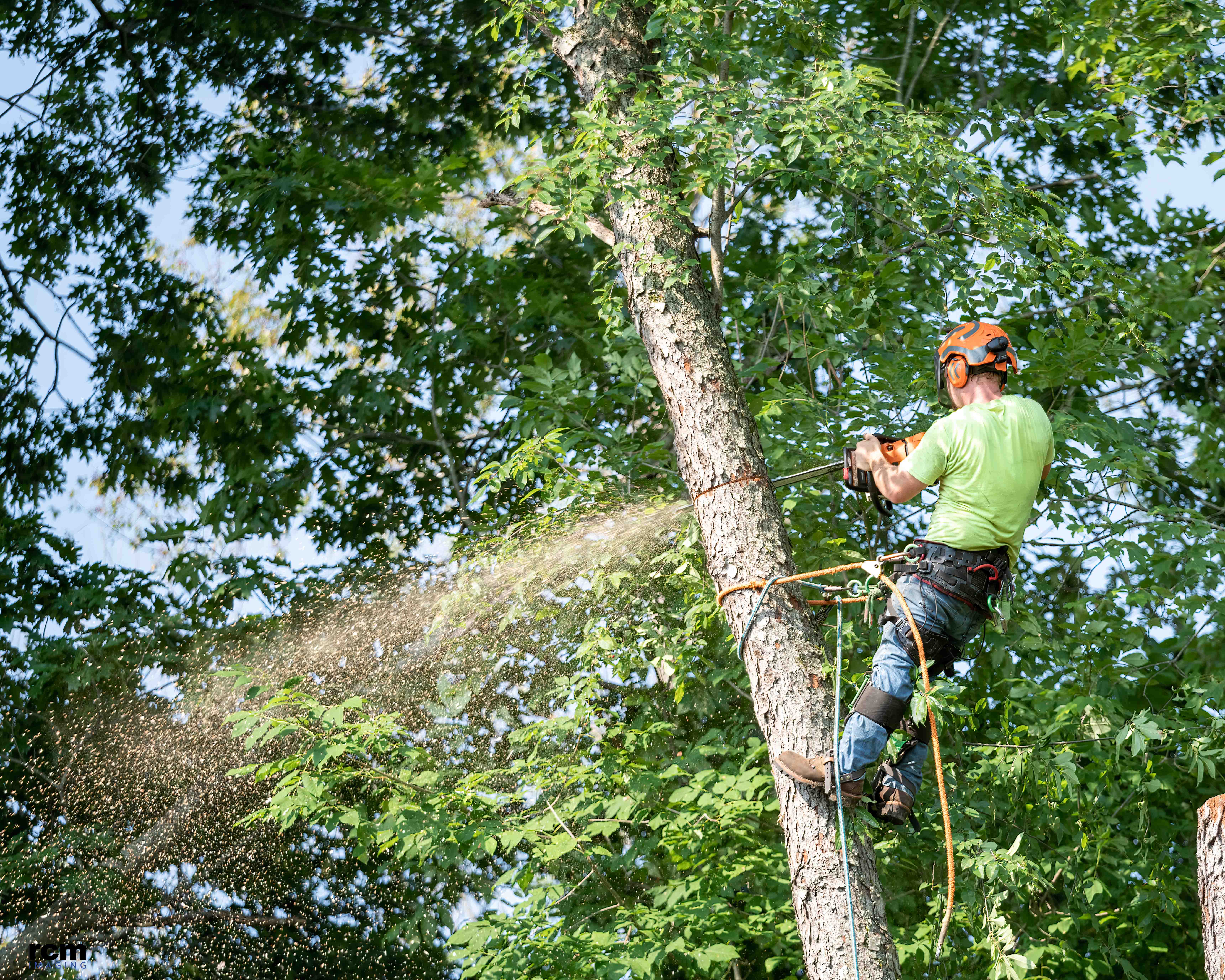 Land Developer (NWRD) Comfortably Clearing a Piece of Land
Working Remotely
COVID VAX Dispensing Site - Vaccine Injection Prep (Anderson, SC)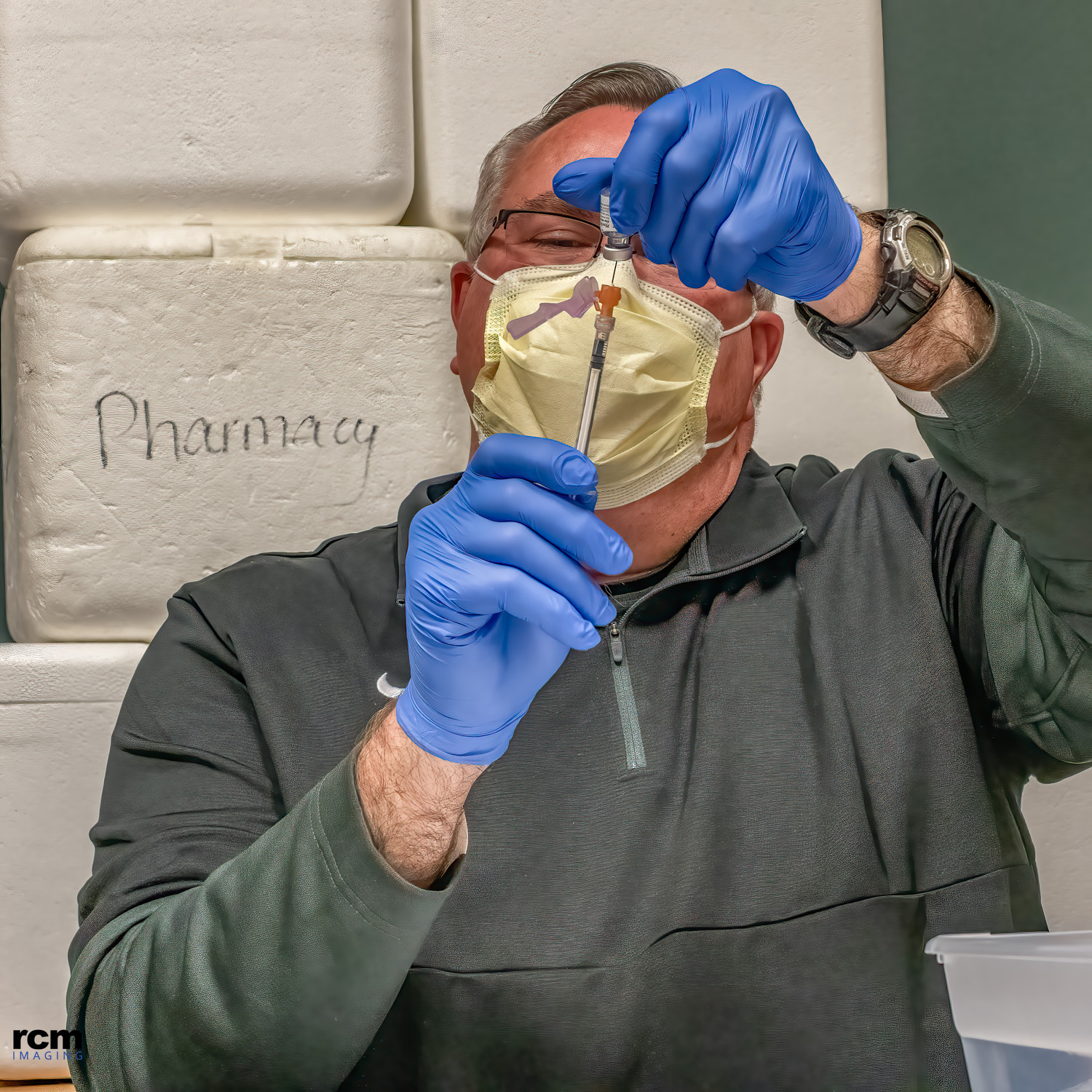 How it works:
It starts with a short conversation to learn your needs and desires, answer your questions, and ends with the creation of a proposal that includes dates, times, costs, and a projected timeline.

During the conversation, we will discuss our approach, including the photo shoot, preview process, digital processing, re-touching, and projected final digital image delivery. We will discuss clothing changes, look changes, etc. In many cases, the client needs

headshots

to fit several needs. such as job applications, social media sites, web site, blogs, business cards, office displays, and so on. In many of these cases, a different look for some or all of them is desired.

Family portraits

are another example of how our approach may help you in the creation of stunning portraits of individuals or the family as a group.

Businesses often want the same look and/or setting for each individual; not a problem.

The time required for our setup on-location is usually about 20-30 minutes, depending upon the shooting space we are planning to use, the number of people to be included in each shot, etc.

The number of clothing changes affects the time we need for the actual shooting.

Do you desire photographs captured outdoors? We love shooting portraits in natural light - indoors and outdoors, BUT we do ask that you plan for weather contingencies as well.
Let's discuss your needs and see how rcm Imaging may be the solution.
Concierge services are generally available within ~100 miles of Albany, NY, without an additional mileage charge. Outside 100 miles may necessitate an additional travel fee.
For Information and Estimate
© 2022-2023 rcm Imaging All rights reserved